KNX APP FOR APPLE IOS AND ANDROID DEVICES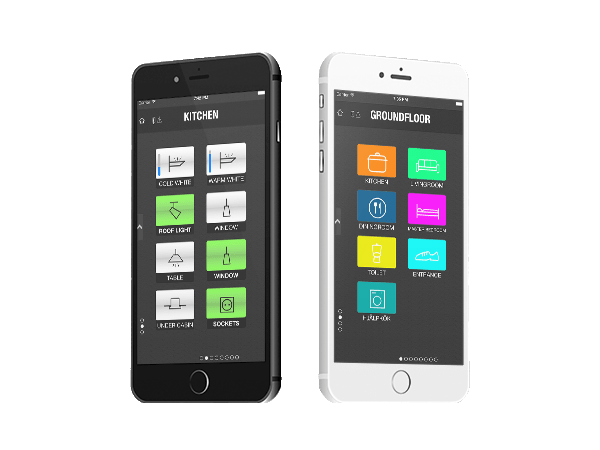 iBEMI KNX Function Control App
With the iBEMI control app you can easily control or adjust a range of KNX applications and functions directly from your smart phone or tablet.
Adjust light scenes, dimming, switching, air conditioning, temperature, RGB, blinds, shutter control, energy indication with scale and offset, time and date, as well as a value transmitter.
iBEMI KNX control app is compatible with iPhone, iPod touch and iPad with iOS 5.0 or later. Also compatible with Android phones and tablets with Android 5.0 and later.
EASILY CONTROL KNX FUNCTIONS REMOTELY
The iBEMI KNX function control application lets you control smart automation features instantly and remotely from your mobile device or tablet — no matter where you are located!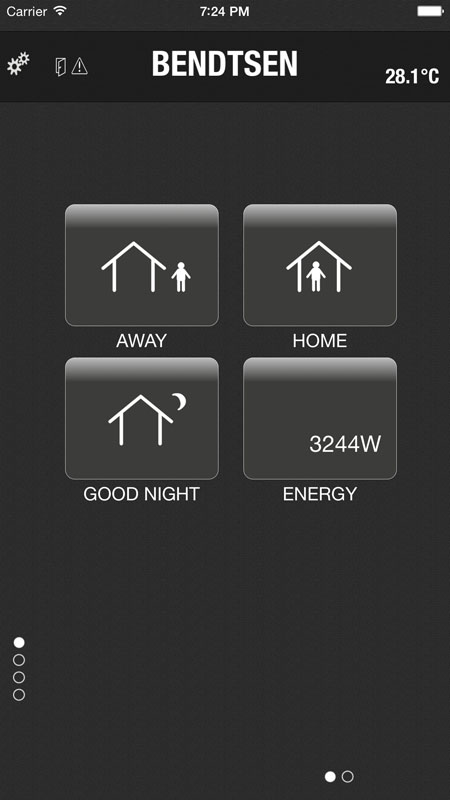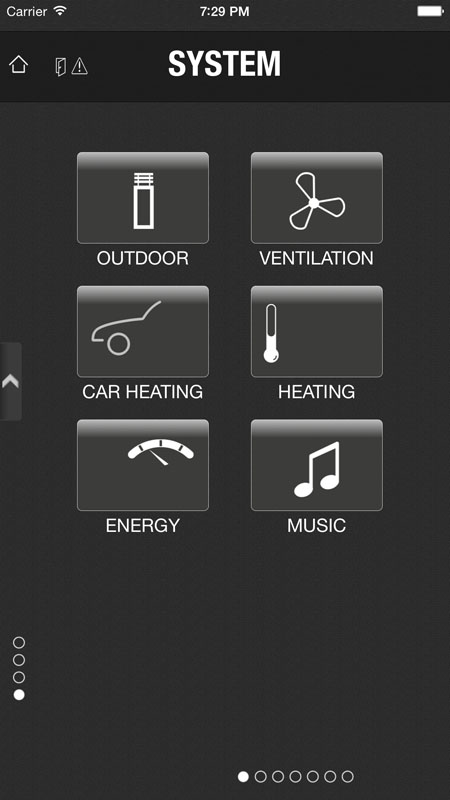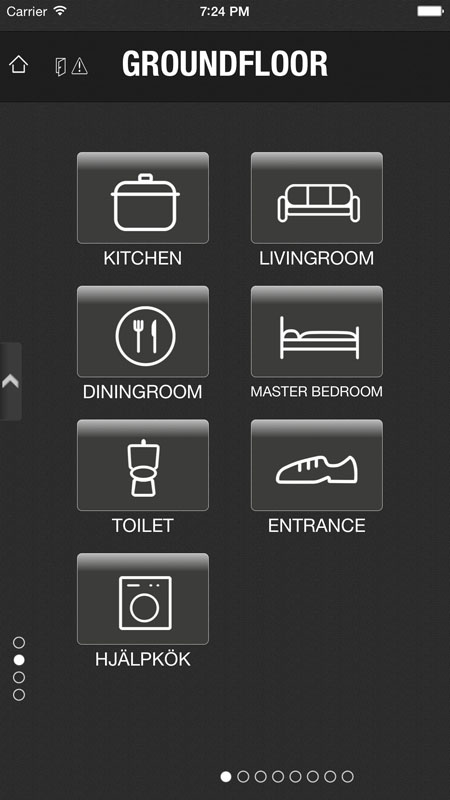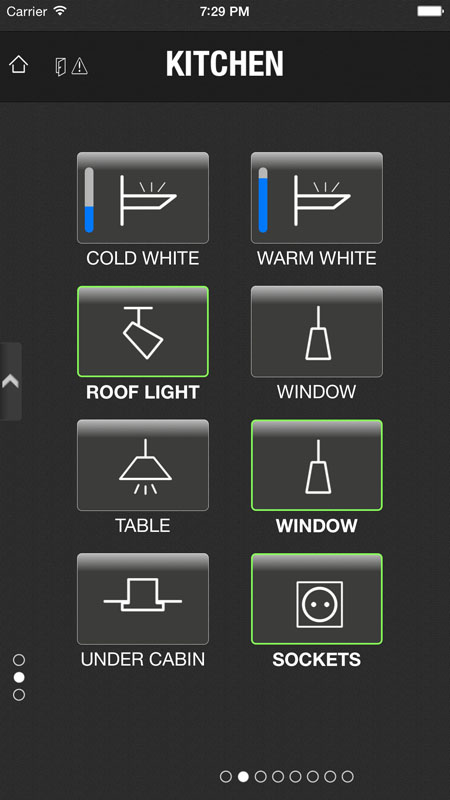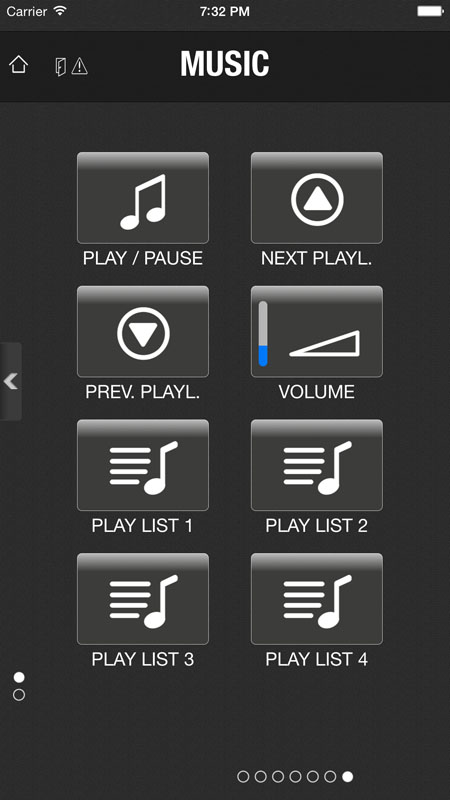 iBEMI is a user-friendly application specificaaly designed for iPhone and android smartphones and tablet devices.
It allows you to control your house instantly with only a few clicks and allows you to create custom profiles 'scenes' with lights, blinds, air condition, temperature, switching, dimming, shutter control, value transmitter, RGB control, energy indication with scale and offset, time and date.
Buttons and rooms can be secured with the Secure PIN feature and the user-friendly design is easy to navigate through different control features throughout the home.
The iBEMI demo mode app contains a simple 'in app configuration' with six buttons — to test the features and functionality of the full version.
TRY iBEMI KNX CONTROL APP FREE!
Download and try the demo version of iBEMI KNX Function Control App.
Six button demo mode is available on Google Play and the iPhone App Store.
Contact us below if you would like to purchase a licensing agreement for the iBEMI app in order to gain full access to the complete range of amazing features iBEMI is capable of.
QUESTIONS ABOUT iBEMI KNX APP?
Enter your details below if you would like any more information regarding the iBEMI KNX function control app and we'll get right back to you.
LEARN MORE ABOUT KNX SMART BUILDING AUTOMATION
KNX is internationally recognized as the worldwide STANDARD for all applications in smart home automation and building control — including lighting, blinds & shutters, security systems, heating, ventilation, air conditioning, monitoring, alarms, water control, energy management, smart metering, household appliances, audio/video and more.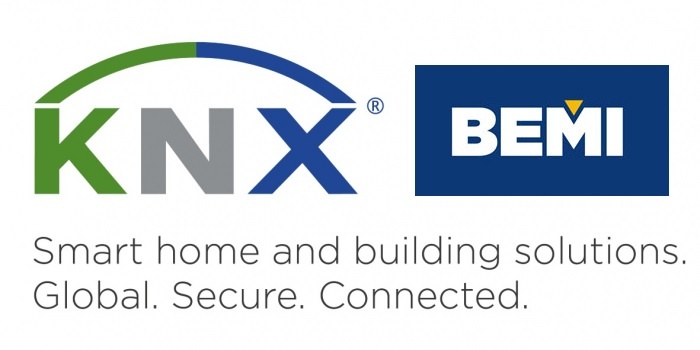 BEMI Automation has been an accredited KNX systems planner, designer, integrator and installer since 2005. We specialize in customized KNX automation systems for residential and commercial building projects of all sizes.