EXPERT KNX CONSULTING AND SMART HOME ADVICE
BEMI Automation KNX consulting will help guide you towards a successful outcome for your next residential or commercial KNX project.
BEMI Automation provides a variety of professional KNX, Smart Home and Smart Building consulting services to assist your needs.
Our experienced KNX consultants offer expert advice and customized solutions to help a wide range of people plan, budget, integrate and manage all types of KNX and smart automation systems.
We assist home owners, electrical planners, architects, building contractors, business owners, end-users and more.
From overall design and management guidance (via email correspondence and live video chats), to on-site visits to oversee technical KNX installations and final commissioning — BEMI Automation consultants guarantee to guide you towards a seamless and successful outcome for your next residential or commercial building project.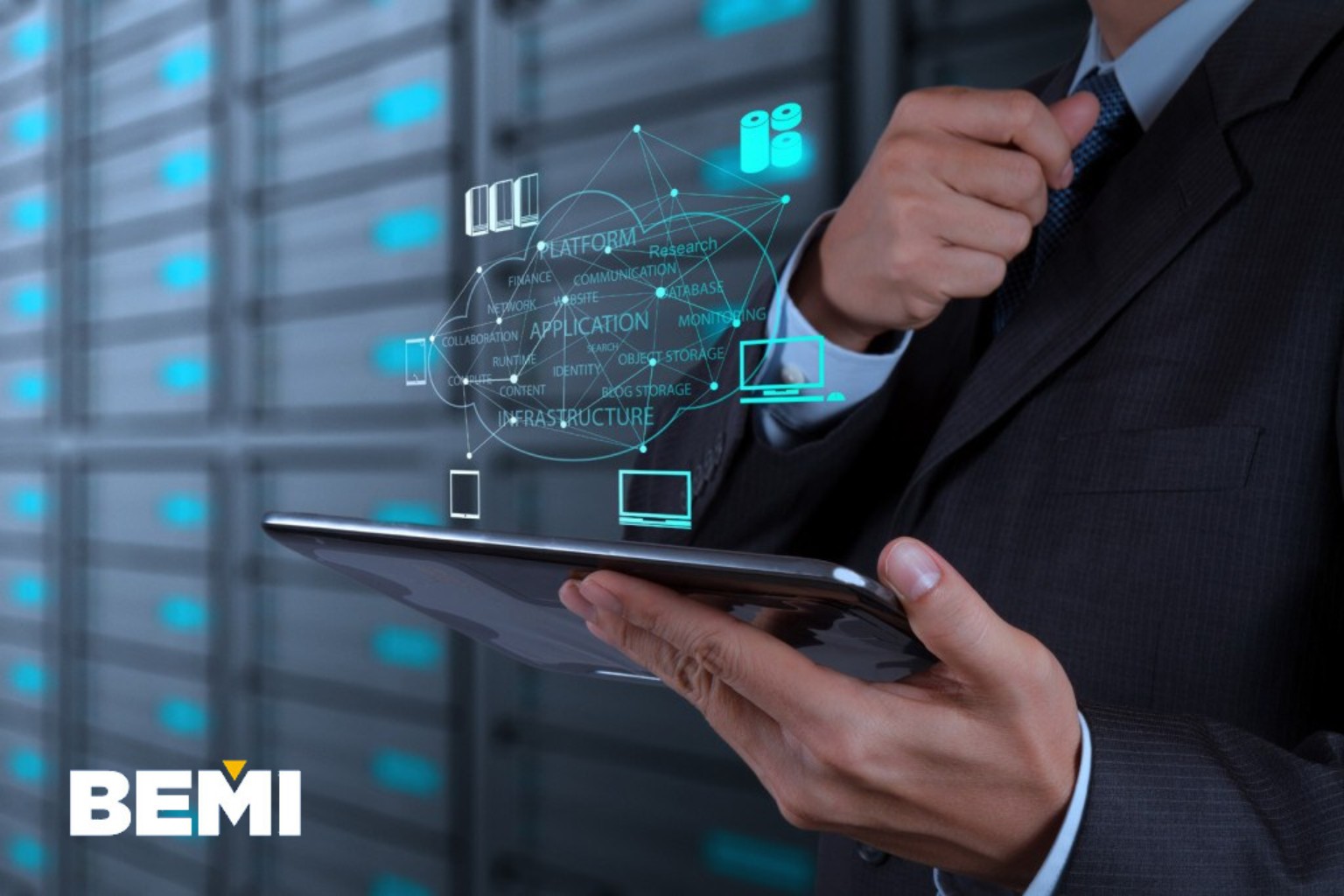 CHAT WITH A BEMI AUTOMATION CONSULTANT
Enter your details below to inquire about our expert KNX consulting services.
LEARN MORE ABOUT KNX SMART BUILDING AUTOMATION
KNX is internationally recognized as the worldwide STANDARD for all applications in smart home automation and building control — including lighting, blinds & shutters, security systems, heating, ventilation, air conditioning, monitoring, alarms, water control, energy management, smart metering, household appliances, audio/video and more.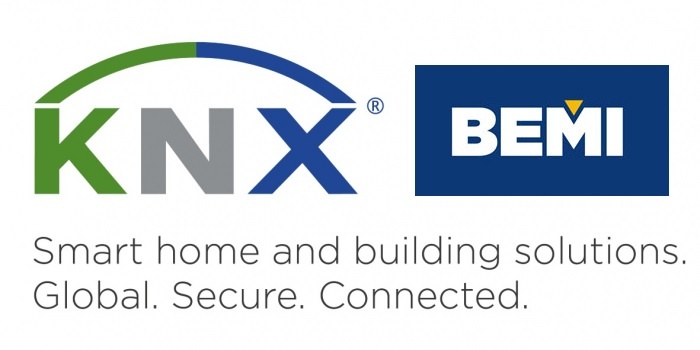 BEMI Automation has been an accredited KNX systems planner, designer, integrator and installer since 2005. We specialize in customized KNX automation systems for residential and commercial building projects of all sizes.