BEMI AUTOMATION ARCHITECTURAL LIGHTING DESIGN
BEMI Automation specialize in custom interior and exterior lighting design systems for residential homes, commercial buildings, industrial complexes and outdoor areas of all types and sizes.
BEMI Automation deliver sophisticated and fully customized architectural lighting design systems for a wide range of commercial, industrial and residential buildings.
We combine years of lighting design experience with cutting-edge KNX automation technology to design and integrate customized lighting solutions to suit a variety of needs.
Our specialized lighting design team work closely with electrical planners, architects and building contractors to help design and integrate intelligent lighting solutions to enhance functionality, security, aesthetics and end-user convenience — with a focus on improving overall building operational efficiency.
FLEXIBLE LIGHTING DESIGN WITH TOTAL CONTROL
Lighting design systems integrated with KNX automation technology provide total control for end-users to customize their preferences — whether it be for aesthetics, functionality, energy conservation, safety or security.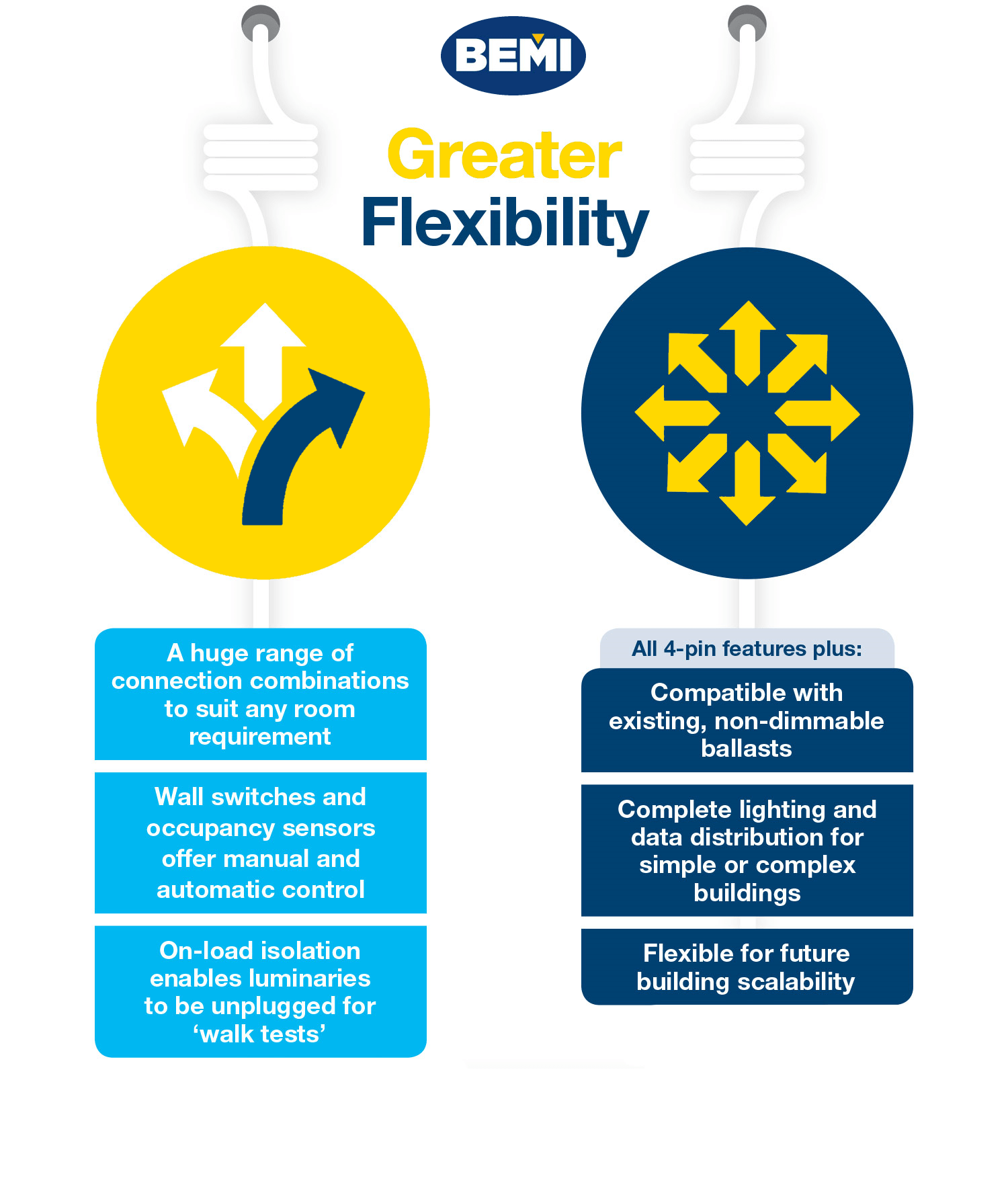 Lighting design and function controls are key contributing factors in optimizing building operational efficiency, lowering energy costs and protecting the environment.
The customization options and possibilities of KNX lighting can ultimately lead to a significant reduction in energy usage, lower energy bills and a smaller carbon footprint.
Customize and control KNX lighting functions to easily modify the ambiance, colour temperature, accent and task lighting of any room, office space or area.
Create inviting interior room moods, impressive exterior lighting displays. and optimal working and living environments.
Ensure safety and security by automating the illumination of specific areas around any building or residence.
Manage lighting energy consumption with automated functions that can be controlled remotely using a smart phone or tablet device. [iBEMI KNX APP]
EXPERTS IN HUMAN CENTRIC LIGHTING DESIGN (HCL)
Well-designed lighting enhances all aspects of everyday living — it affects our senses, emotions, productivity, health and well-being.

We design Human Centric Lighting systems with the use of specialized LEDs that can be tuned to the same levels of light which the sun delivers naturally — reinforcing the natural circadian rhythm of home occupants, office workers, building staff, etc.
Human Centric Lighting (HCL), also known as circadian lighting (or lighting for health and well-being) can be used in a variety of different settings, such as to stimulate people during the day for increased awareness, productivity and well-being (with bluer frequencies).
HCL can also be used to relax people at night to ensure the body is refreshed, revitalized and reset properly (with amber and red frequencies).
From the home to the office space, our Human Centric Lighting systems can be fully controlled and customized remotely (in real-time) using a laptop, tablet or mobile device.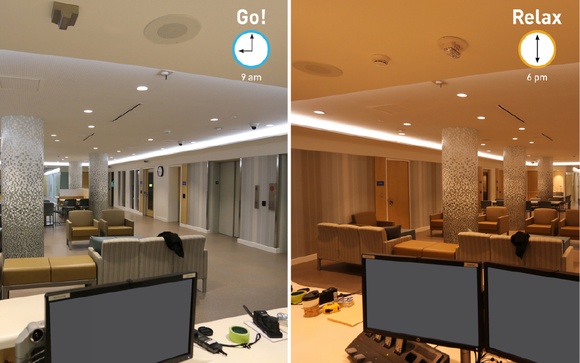 FULLY CUSTOMIZED LIGHTING DESIGN OPTIONS
No matter how big or small your project is — our automated KNX Architectural Lighting Design systems can be fully customized to suit your needs and requirements.
SAMPLES OF OUR WORK
We specialize in fully customized lighting design systems for all types of commercial and industrial buildings. [RE-SIZE IMAGES BELOW TO SUIT FRAMES].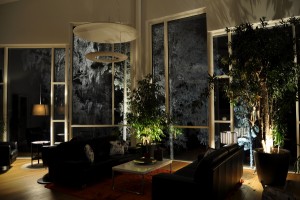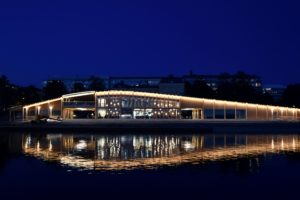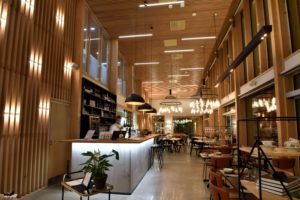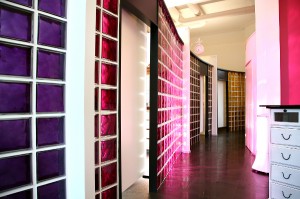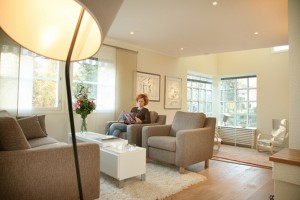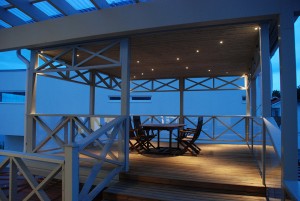 CHAT WITH A KNX LIGHTING DESIGN EXPERT
Enter your details below if you would like any more information regarding our specialized KNX automated lighting systems for residential and commercial building projects.
LEARN MORE ABOUT KNX SMART BUILDING AUTOMATION
KNX is internationally recognized as the worldwide STANDARD for all applications in smart home automation and building control — including lighting, blinds & shutters, security systems, heating, ventilation, air conditioning, monitoring, alarms, water control, energy management, smart metering, household appliances, audio/video and more.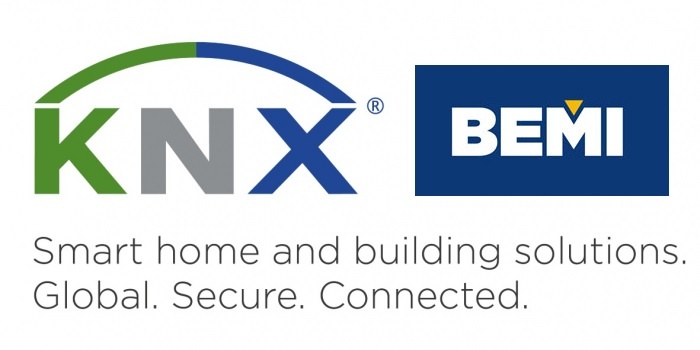 BEMI Automation has been an accredited KNX systems planner, designer, integrator and installer since 2005. We specialize in customized KNX automation systems for residential and commercial building projects of all sizes.