WE SPECIALIZE IN KNX INTEGRATIONS FOR RESIDENTIAL & COMMERCIAL BUILDING PROJECTS OF ALL SIZES
KNX PLANNING & PROJECT MANAGEMENT TOOL
Plan, Budget and Manage KNX Installations for Residential and Commercial Building Projects.
The BEMI KNX Planning Tool provides the ultimate solution for managing KNX installations in residential and commercial building projects of all types and sizes.
Now you can accurately plan, budget and document KNX installations from the development and design stages through to product ordering and final commissioning.
Streamline workflows to increase productivity and ensure a successful outcome for all KNX projects.
Sell more KNX installations by inspiring and educating your customers/clients about the possibilities of KNX applications for their next building project.
Produce a variety of professional documents that can be used for project budgeting, product ordering, installation guides, user manuals, financial reports, invoicing and more.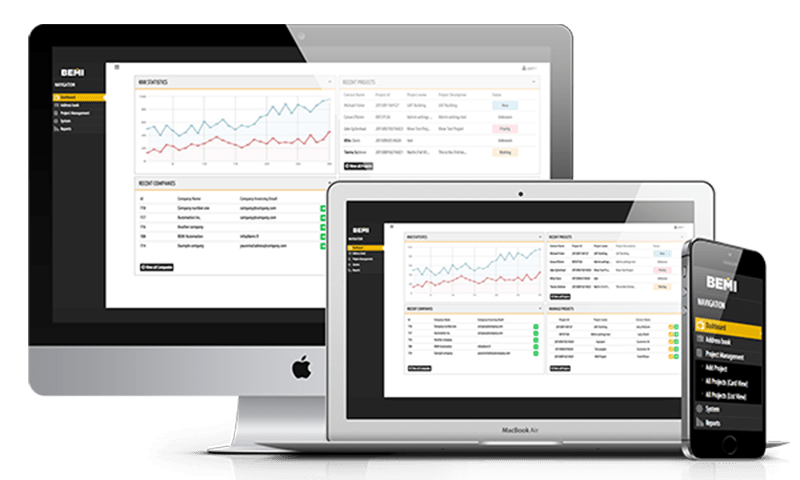 HAVE ANY QUESTIONS ABOUT KNX AUTOMATION?
Enter your details below and get in touch with one of our expert KNX consultants.
LEARN MORE ABOUT KNX SMART BUILDING AUTOMATION
KNX is internationally recognized as the worldwide STANDARD for all applications in smart home automation and building control — including lighting, blinds & shutters, security systems, heating, ventilation, air conditioning, monitoring, alarms, water control, energy management, smart metering, household appliances, audio/video and more.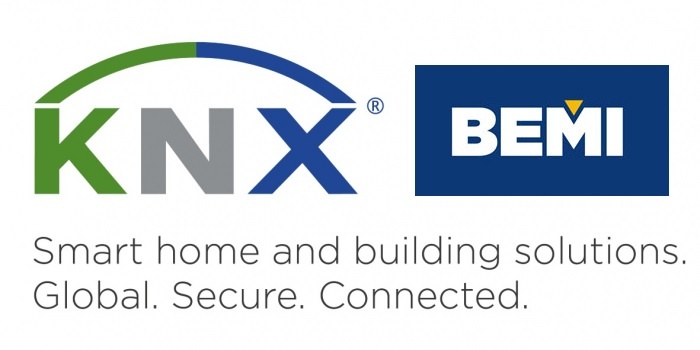 BEMI Automation has been an accredited KNX systems planner, designer, integrator and installer since 2005. We specialize in customized KNX automation systems for residential and commercial building projects of all sizes.