KNX DESIGN AND PLANNING TOOL
The ultimate solution for designing, planning, budgeting and managing the technical requirements and workflows for your next KNX project.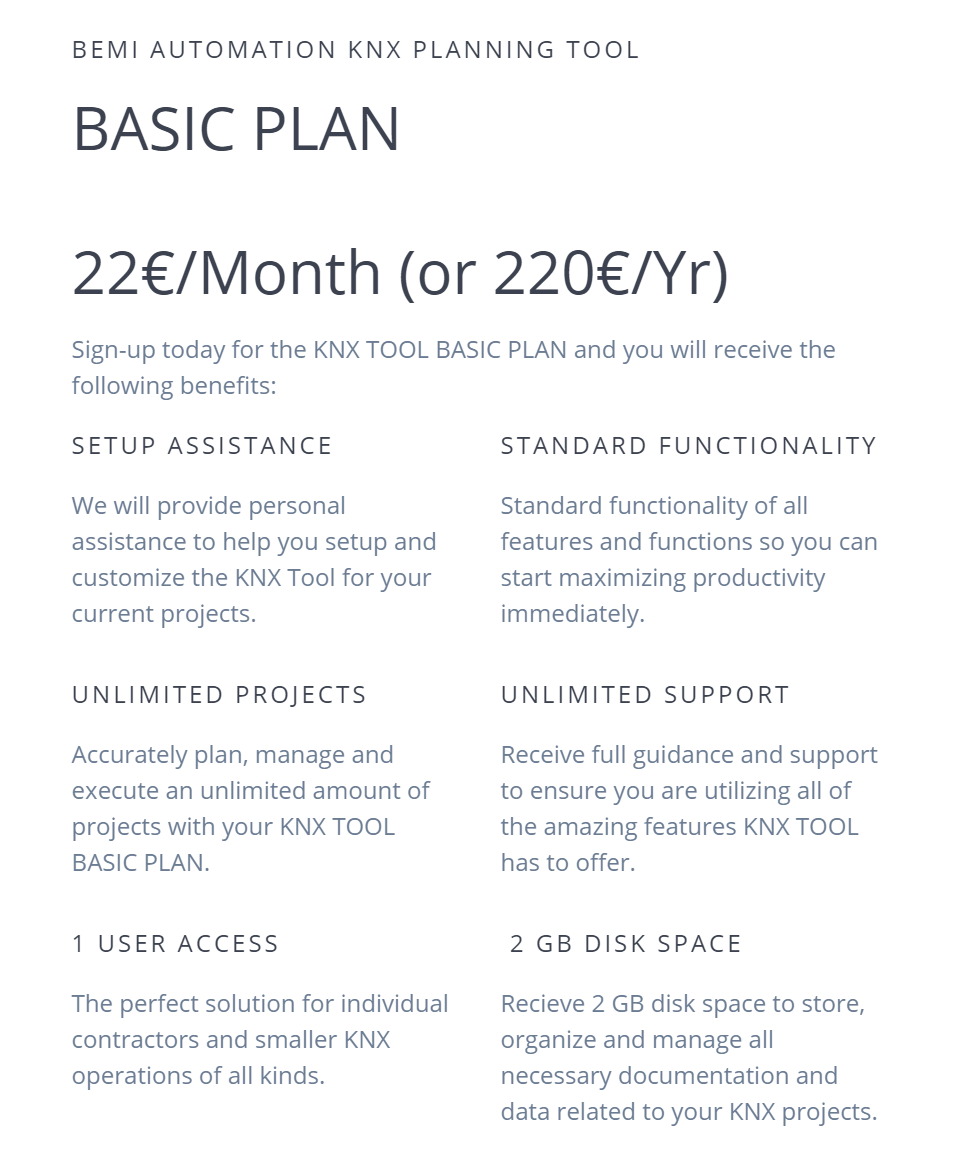 READY TO EXPERIENCE A SMARTER WAY TO PLAN AND MANAGE KNX PROJECTS OF ALL SIZES?
Enter your details below to start your free 14-day Trial.
Enter your details below and receive instant access to your KNX TOOL BASIC PLAN via email.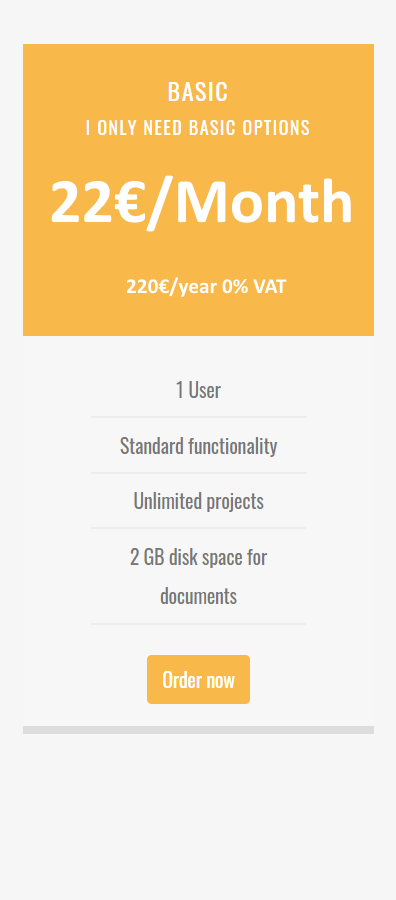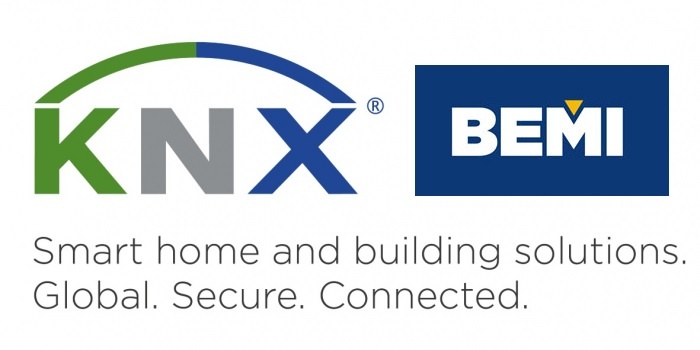 BEMI Automation has been an accredited KNX systems planner, designer, integrator and installer since 2005.
QUESTIONS ABOUT THE KNX DESIGN AND PLANNING TOOL?
Enter your details below if you would like to chat with one of our team members about the KNX Design and Planning Tool — We'll get right back to you.
Prefer to call us? PHONE: 358 – (0)10 231 1 231
Find us below on social media platforms
BASED IN FINLAND WITH GLOBAL REACH
BEMI Automation has been an approved KNX systems integrator since 2005 with experience working on a variety of local and international building projects around the globe. Our experience and knowledge about Smart Building Automation, KNX system integrations and KNX project management is unparalleled.
KNX is internationally recognized as the worldwide STANDARD for all applications in smart home automation and building control — including lighting, blinds & shutters, security systems, heating, ventilation, air conditioning, monitoring, alarms, water control, energy management, smart metering, household appliances, audio/video and more.