KNX PLANNING & PROJECT MANAGEMENT TOOL
The ultimate solution for designing, planning, budgeting and managing the technical requirements and workflows for your next KNX project.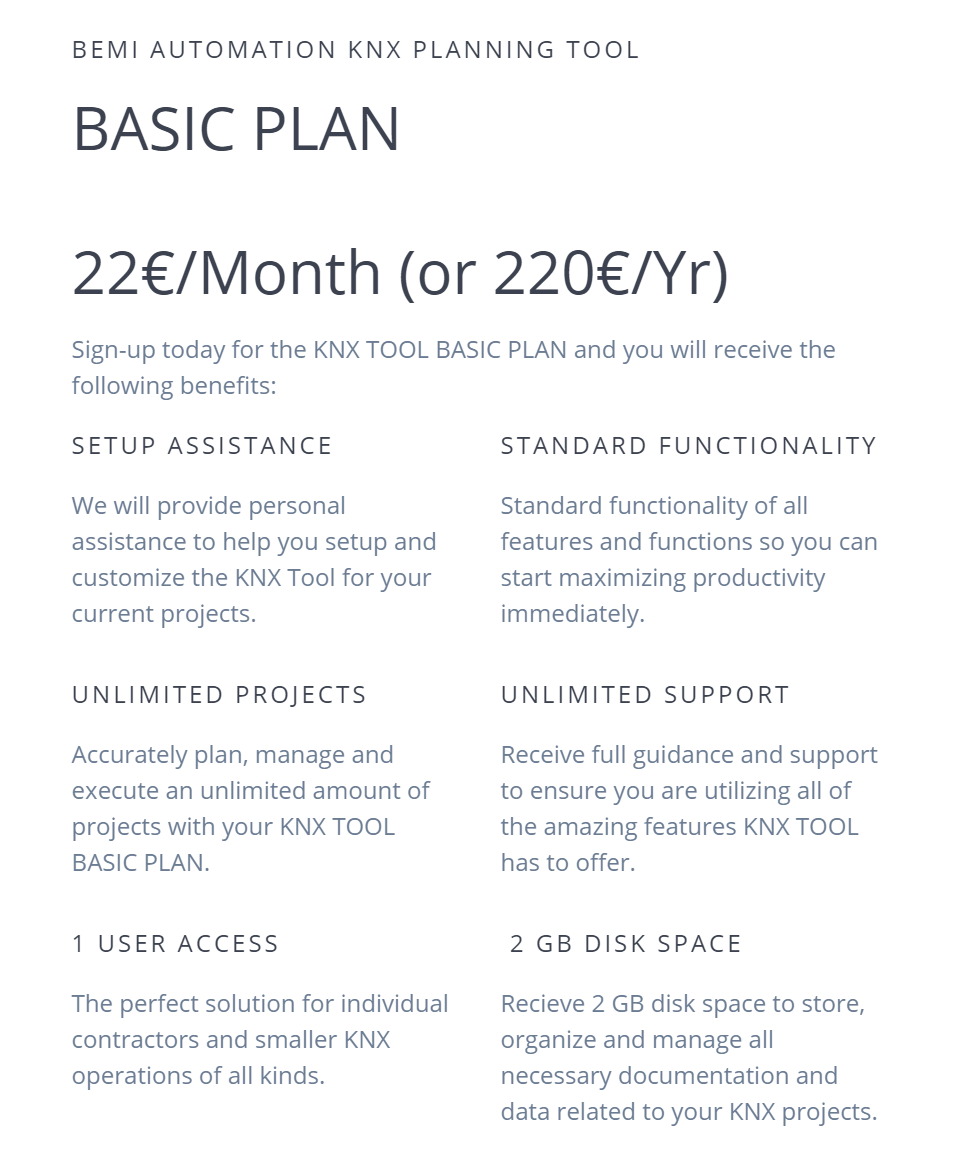 READY TO EXPERIENCE A SMARTER WAY TO PLAN AND MANAGE KNX PROJECTS OF ALL SIZES?
Enter your details below to start your free 30-day Trial.
(You will not be billed for 30 days — Cancel at anytime)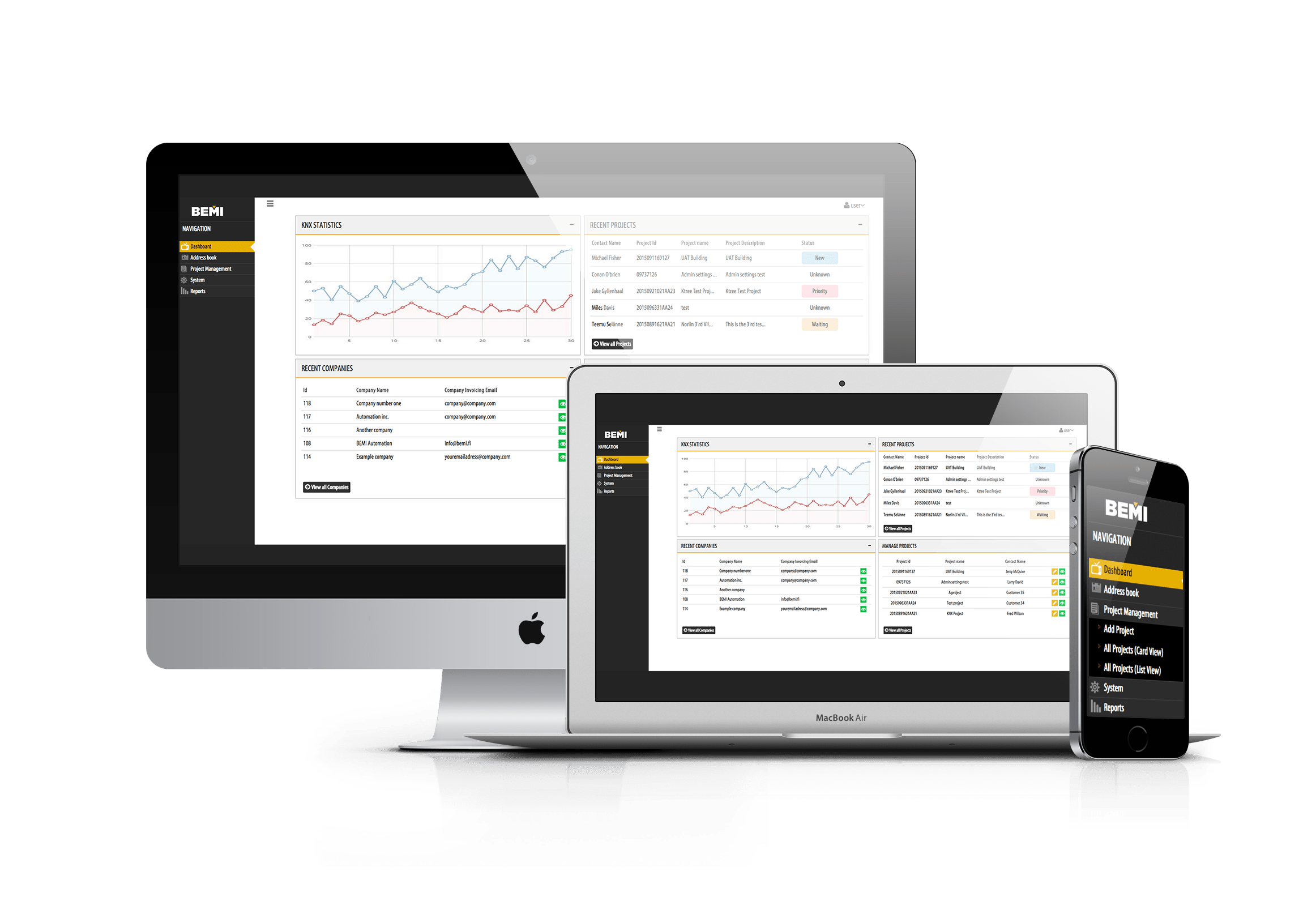 Enter your details below and receive instant access to your KNX TOOL BUSINESS PLAN via email.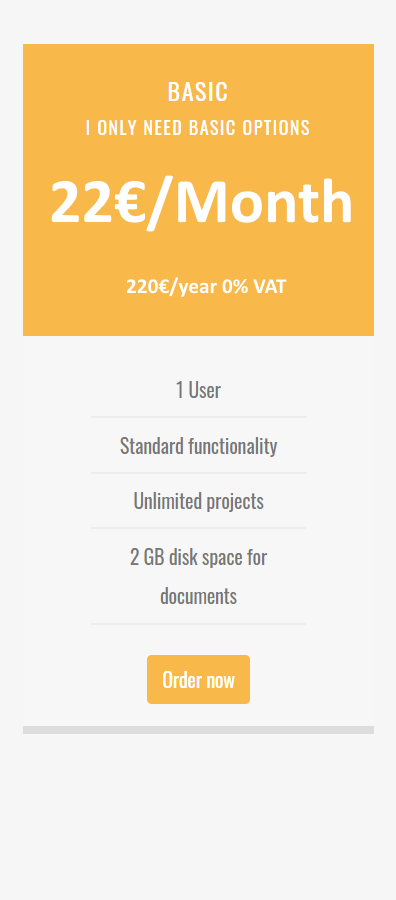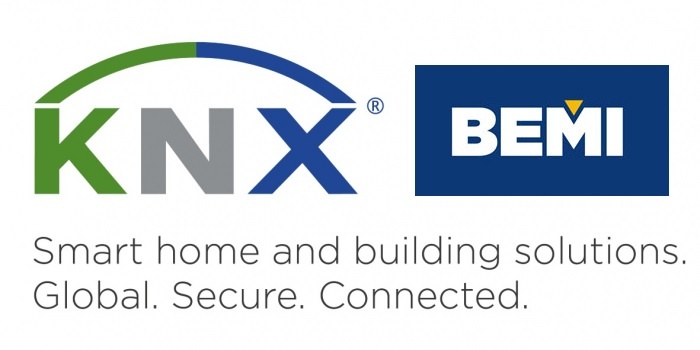 BEMI Automation has been an accredited KNX systems planner, designer, integrator and installer since 2005.