What is SaaS (Software-as-a-Service)?
Before the internet was extremely fast and became available everywhere, any type of work carried out during the design and planning stages of a KNX project happened on a single computer (or device) — with all of the data and information stored locally on the internal hard drive of the hardware.
This means users were constantly limited by the capabilities of the hardware being used. For example, if you lacked the computing power to run a certain program, then you had to upgrade your computer. Or if you ran out of space on your hard drive, you had to delete files or buy an external drive.
Since the introduction of fast broadband internet, everything has changed. High-speed internet means data can be transferred hundreds of times faster. This means you can now use reliable and remote servers to store, share and process data related to your KNX projects — eliminating the dependence of individual devices or hardware.
When you use a SaaS program (or software), you are essentially outsourcing your data processing and storage to much more powerful machines; allowing users to do more with less resources.
SaaS ultimately removes hardware limitations, prevents data loss (with secure cloud storage), and also improves accessibility for all parties involved.
SaaS Vs Traditional Software for Designing, Planning and Managing KNX System Installations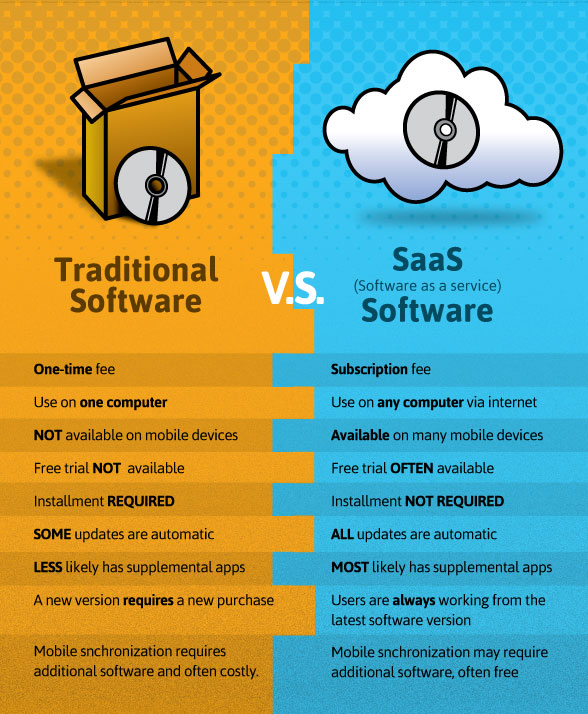 Traditional software made for designing, planning and managing KNX projects, are typically purchased with licenses for individual computers and devices (such as programs like DDS-CAD).
This means only one person can be logged in and using the software (or manipulating data) at any given time.
Any files that are changed must be saved to a shared server maintained by the company, or manually uploaded to a cloud storage before other team members can gain access to the updated information — which ultimately slows down the overall execution of all necessary tasks.
Benefits of Using SaaS for KNX Projects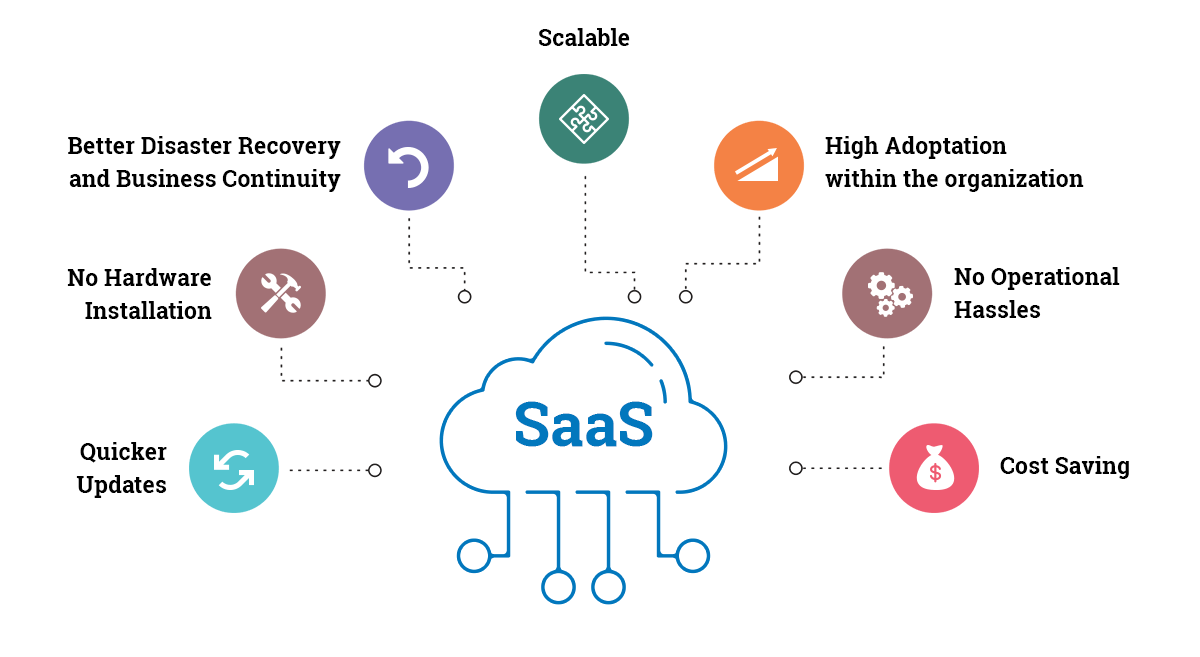 Higher productivity, more predictability and increased project profitability are the core benefits of adopting a SaaS solution for your KNX systems design, planning and project management.
SaaS is a also a much more flexible and streamlined alternative to traditional KNX design and planning methods because the cloud-based software allows you to centralize all project data in one place and share information easily.
It gives different team members and all people involved with a KNX installation, remote and instant access to any important information they may need at any given time.
Multiple people can gain access to view progress on a KNX project, have the ability to ask/answer all necessary questions, compare plans and drawings to the reality on-site, etc.
With a SaaS solution, certain permissions and controlled access can be granted to all necessary individuals required to make the KNX installation run smoothly and seamlessly through to completion.
A SaaS Design and Planning Tool Built Specifically for the KNX Industry
The KNX Design and Planning Tool by BEMI is a reliable SaaS tool designed to help KNX system installers save time, money and effort with all stages of a KNX project — from the initial design, planning and development stages — through to programming KNX installations using ETS and final project reporting.
It helps prevent information loss and miss-communication while giving updated KNX project information to everyone involved (from anywhere and in real-time).
This allows KNX system designers, planners and installers the ability to make faster and more accurate decisions out in the field.
The KNX Design and Planning Tool improves productivity, organization and execution of tasks for KNX projects — by providing a single collaboration platform and unified repository for all documents across multiple locations, installers and devices.
Now you can create a unified and centralized platform for connecting all of your KNX project team members and data in real-time.
From the initial design and planning stages, through to product ordering, installation and final project reporting, the KNX Design and Planning Tool allows you to make informed decisions and share important information easily — leading to more predictable and profitable outcomes for all of your KNX projects.
Effectively manage and coordinate every aspect of KNX projects with speed, accuracy and simplicity to maximize productivity, predictability and profitability for every KNX system integration you work on.
[siteorigin_widget class="SiteOrigin_Widget_Image_Widget"][/siteorigin_widget]
[siteorigin_widget class="SiteOrigin_Widget_Headline_Widget"][/siteorigin_widget]
[siteorigin_widget class="WP_Widget_Text_Icl"][/siteorigin_widget]
[siteorigin_widget class="SiteOrigin_Widget_Headline_Widget"][/siteorigin_widget]
[siteorigin_widget class="SiteOrigin_Widget_PostCarousel_Widget"][/siteorigin_widget]
[siteorigin_widget class="SiteOrigin_Widget_Headline_Widget"][/siteorigin_widget]
KNX is internationally recognized as the worldwide STANDARD for all applications in smart home automation and building control — including lighting, blinds & shutters, security systems, heating, ventilation, air conditioning, monitoring, alarms, water control, energy management, smart metering, household appliances, audio/video and more.
[siteorigin_widget class="SiteOrigin_Widget_Image_Widget"][/siteorigin_widget]
[siteorigin_widget class="SiteOrigin_Widget_Headline_Widget"][/siteorigin_widget]